Simba Academy is an Online learning platform that teaches Digital Marketing to Content creators, Students, Marketers, Entrepreneurs, and Business leaders – for free!
Location: Aberdeen, Scotland
Industries: EdTech, E-Learning, Training
Simba Academy is an institution dedicated to providing quality education to the future leaders of tomorrow. Our focus on academia and personal development gives students the tools they need to thrive in today's fast-paced world.
We pride ourselves on our experienced faculty, who come from a diverse range of academic and professional backgrounds. Our faculty members are passionate about teaching and bring their wealth of knowledge to the classroom, making learning a memorable experience for our students.
At Simba Academy, we believe in providing students with a well-rounded education that goes beyond the classroom. Our comprehensive programs include extracurricular activities, sports, and community projects, fostering teamwork and leadership skills in our students.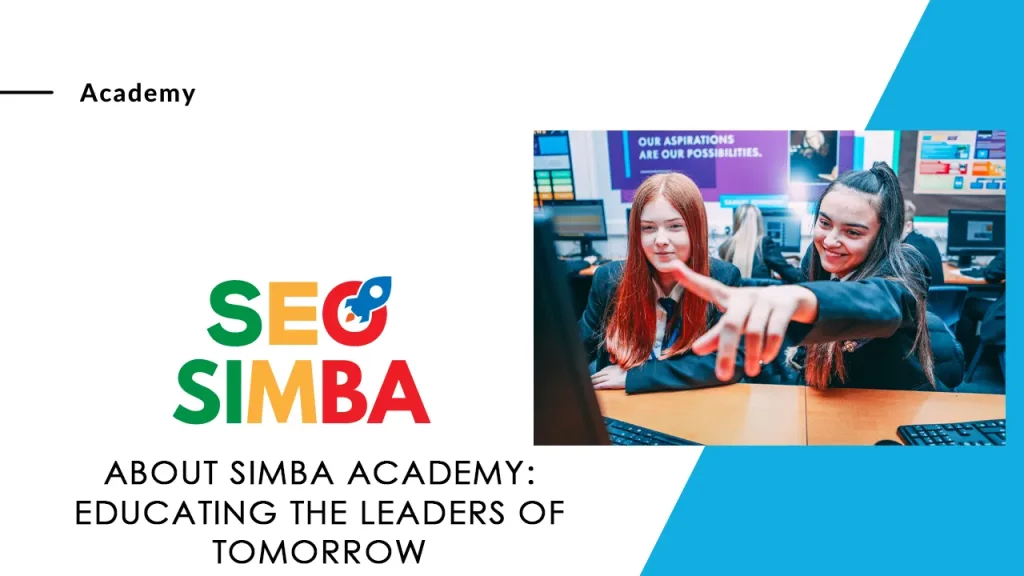 We have a strong commitment to excellence and strive to provide a safe and inclusive environment that supports students to achieve their goals. Our state-of-the-art facilities and cutting-edge technology enhance students' learning experiences and provide them with the skills and knowledge necessary to succeed in their future careers.
At Simba Academy, we nurture our students to become global citizens who are well-equipped to face the challenges of the modern world. If you share our vision, we invite you to join our community and become a part of the Simba family.