Simba Academy offers comprehensive advertising courses that cater to the needs of individuals from all walks of life. With a team of experienced instructors and a commitment to providing students with real-world experience, Simba Academy is the perfect place to learn the skills needed to succeed in the advertising industry.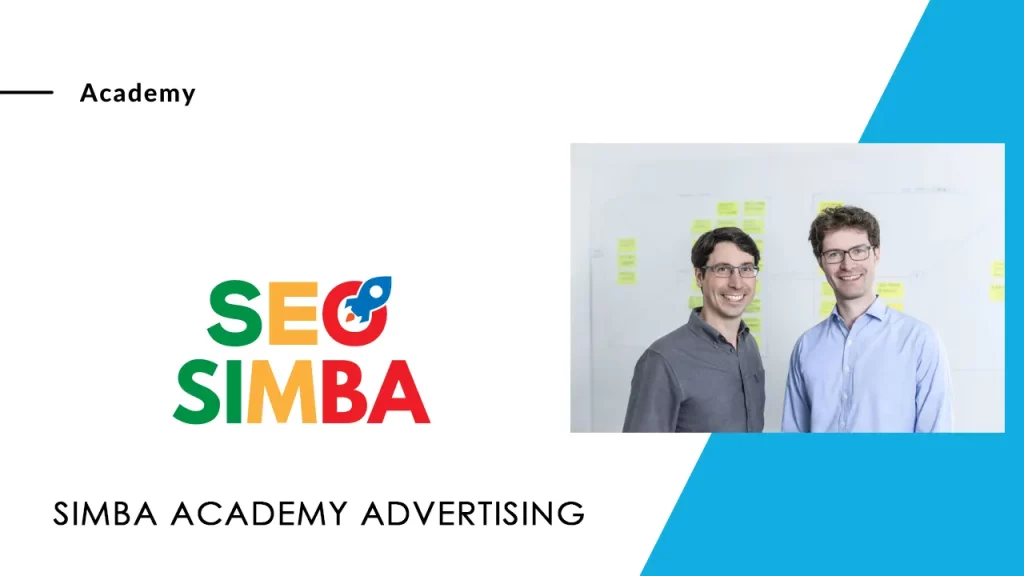 The courses offered at Simba Academy cover a broad range of advertising topics, from strategy and planning to creative development and execution. Students will learn how to create effective advertising campaigns that resonate with their target audience, using the latest tools and techniques.
Simba Academy is dedicated to providing a top-notch education that prepares students for success in the advertising field. Whether you're looking to advance your career or start a new one, Simba Academy has the courses and resources you need to achieve your goals.
Join the thousands of successful graduates who have benefited from Simba Academy's advertising courses. Enroll today and take the first step towards a rewarding and fulfilling career in advertising!
Are you looking to advance your career in advertising? At Simba Academy, we provide top-notch advertising courses that will equip you with the skills and knowledge you need to succeed in the field. Our experienced instructors are dedicated to helping you achieve your career aspirations and will guide you every step of the way. Enroll today and join the ranks of our successful graduates who have gone on to work for top advertising agencies and brands worldwide. Invest in yourself and take the first step towards a fulfilling career in advertising!
Simba Academy offers a variety of advertising courses suitable for both novices and professionals. In our courses, you'll gain a comprehensive understanding of advertising practices, from research, planning, creative development, all way to execution strategies. The syllabus is designed to ensure that you acquire practical skills and knowledge that you can apply immediately to your profession. We recognize that advertising is a constantly changing industry, and our expert instructors will provide you with insightful advice and strategies to keep up with the latest developments in the field. At Simba Academy, we believe that investing in education is investing in yourself; enroll today to gain the necessary skills to become a successful advertising professional!