These tips are based on a study by Semrush titled "Voice Search Study: Factors Influencing Search Engine Rankings in 2019"
Make sure your site loads fast for your users.

Semrush found that PageSpeed plays a major role in voice search SEO. Their study showed that the average voice search result page loads in 4.6 seconds (52% faster than the average page).

Have a secure site.

HTTPS websites dominate Google's voice search results. In fact, Semrush found that 70.4% of Google Home result pages are secured with HTTPS.

Use short and concise sentences in your content.

From Semrush's study, it seemed that Google prefers short, concise answers to voice search queries. The typical voice search result is only 29 words in length.

Use structured data markup for your content to help search engines better understand your content.

The schema may not play a key role in voice search rankings. 36.4% of voice search results come from pages that use Schema (which is only slightly higher than the worldwide average of 31.3%).
This could be useful for food/recipe blogs.
Semrush found that sites that appeared in search results as a Featured Snippet ranked well for voice search. The study showed that 40.7% of all voice search answers came from a Featured Snippet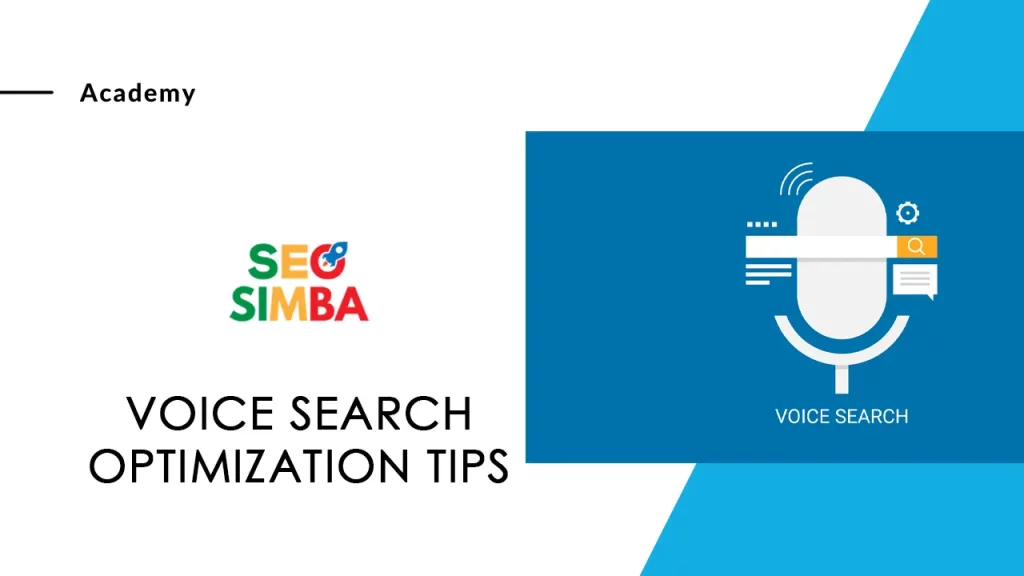 Become an authority in your industry/niche

Semrush found that authoritative domains tend to produce voice search results significantly more than non-authoritative domains. In fact, the mean Ahrefs Domain Rating of a Google Home result is 76.8.

Share your content on social media to help your voice search rankings.

Semrush found that content with high levels of social engagement performed well in voice search. With the average voice search result having 1,199 Facebook shares and 44 Tweets.

Simple, easy-to-read content may help with voice search SEO.

Semrush found that the average Google voice search result is written at a 9th-grade level.

Write long-form in-depth content.

Semrush found that the average word count of a voice search result page is 2,312 words. It seems that Google sources its voice search answers from long-form content from authoritative sites.